How to Handle All of the Tough Questions About Grief
Your Go-To Activity for Little Ones
Grief effects everyone differently. Especially kids. For some, a familiar song relaxes and calms the mind. For others, staying busy with their hands eases anxiety. That is why we have put together and activity book that keeps the hands and mind active!
This activity book includes more than 20 pages of coloring, word searches, and mazes. Perfect for kids who are coping with stress or just need a mental break during the day.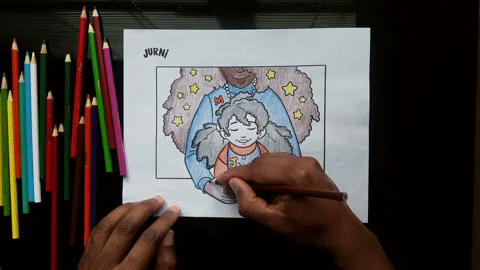 Age Range: 4-7
Where to Find Jurni
You can also find the hardcover of Jurni at these major retailers.